Landscape Design and Installation
Lawn Maintenance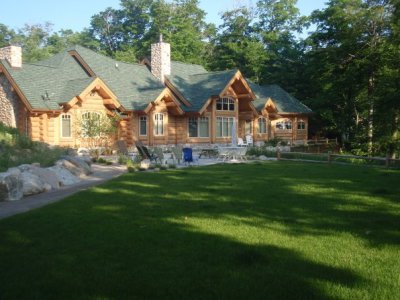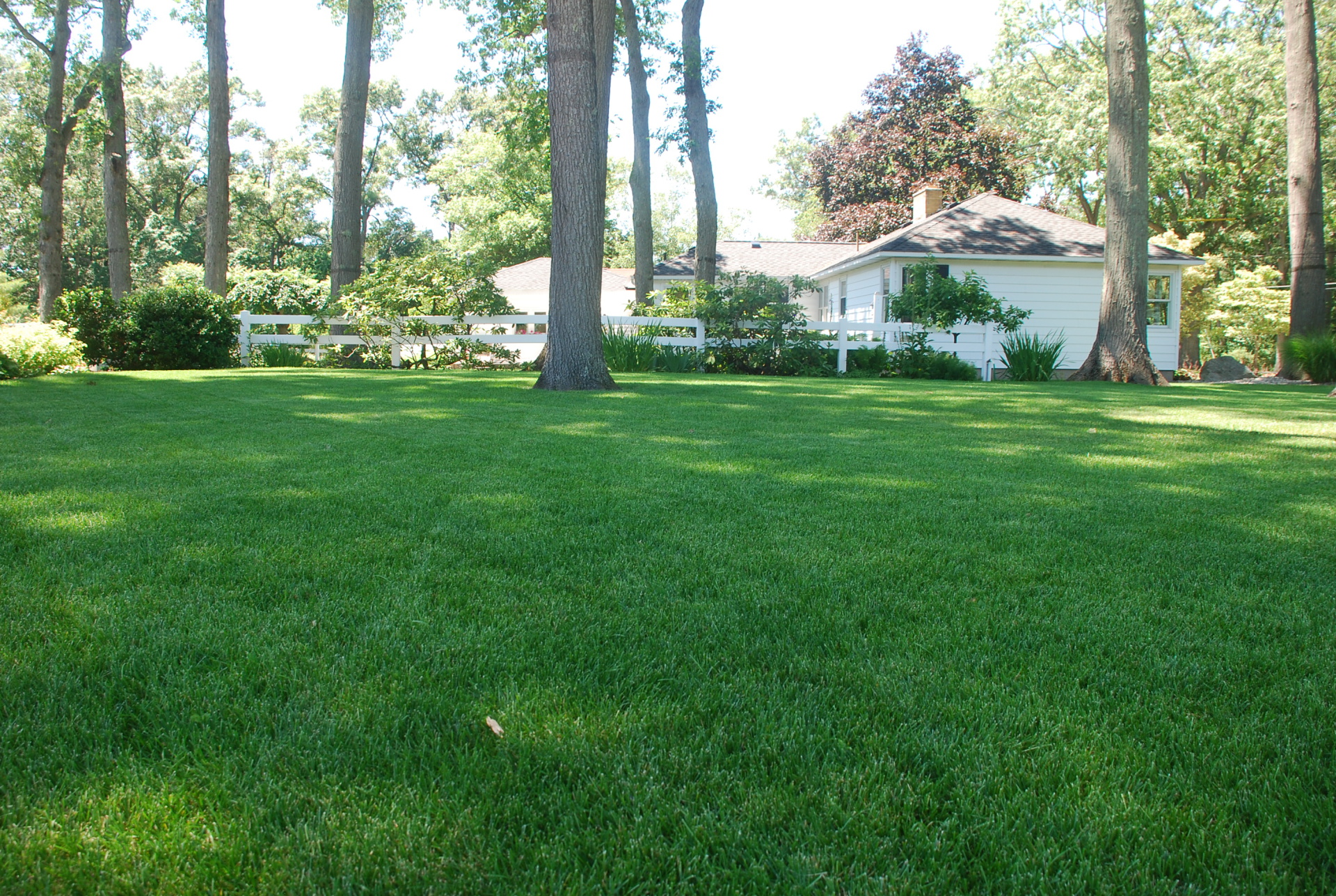 Our premiere landscaping crew can design and install a custom landscape to make your home of business a place of comfort and class.
Seaver's provides a wide variety of lawn maintenance services tailored to suit your family or businesses needs.  We take tremendous pride in ensuring that your lawn is dark green and weed-free, but also that your patios, bushes and surrounding landscaping are spotless.
Property Management
Snow and Ice Management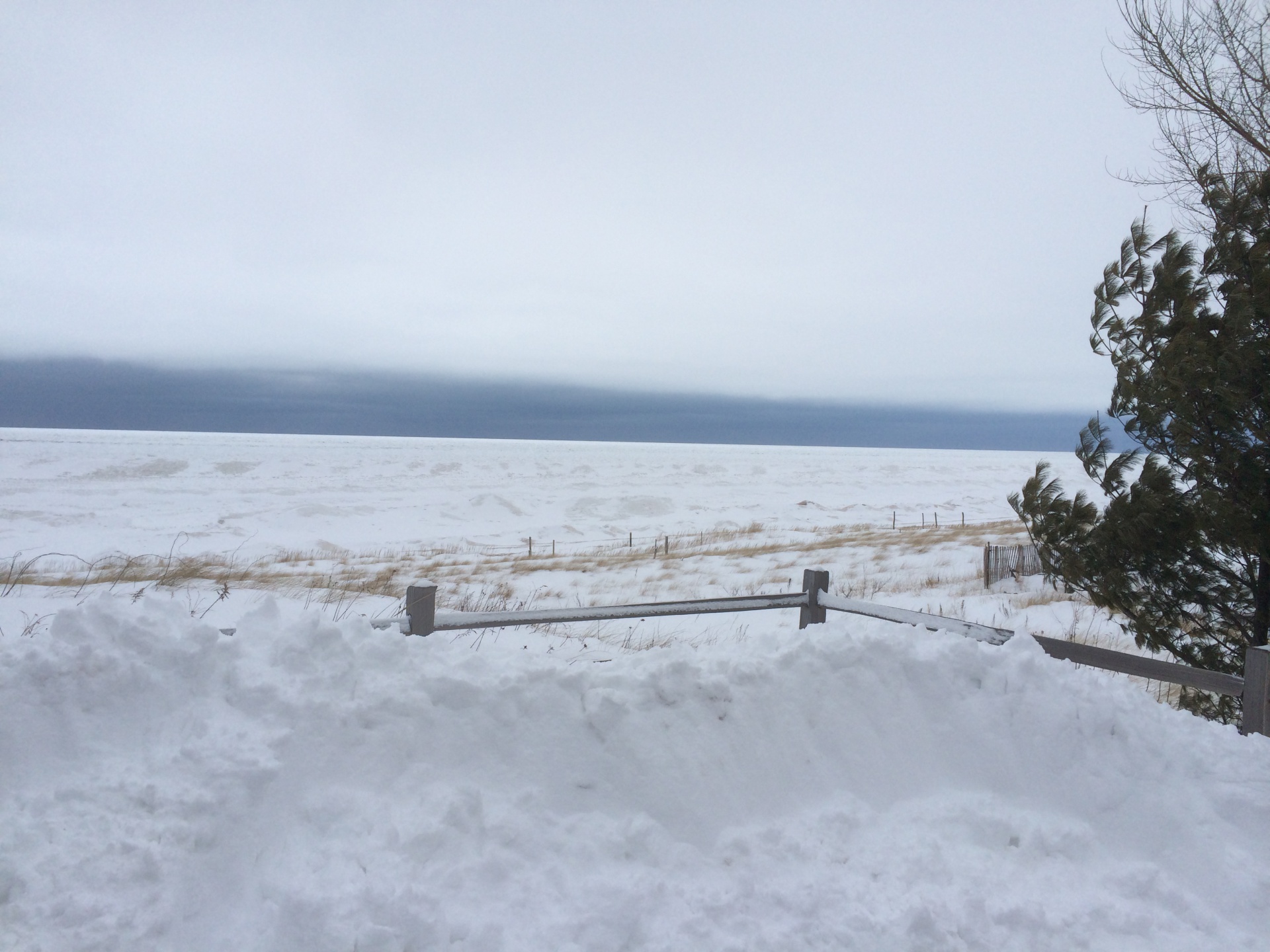 Seaver's provides peace of mind by caring for your property while you are away and working with trusted, licensed professionals in West Michigan.
Seaver's offers snow and ice management services with competitive rates, free estimates and round-the-clock service when you need it most.